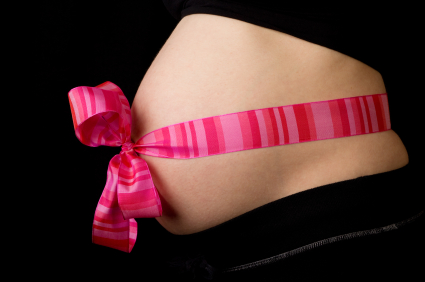 8 weeks before baby shower:
Decide who will organize the baby shower – best friends / party planner. Delegate the necesssary role if there are a few helpers.
Budget for baby shower
Date and time of baby shower
Theme of baby shower
Location of baby shower
Food / beverage – cook / cater
Choose the menu for the baby shower
List of guest to invite
6 weeks before baby shower:
Confirm date, place, theme and guess list of baby shower
Mail invitation letters to guest (Include the date, time, map of the location and RSVP)
4 weeks to go
Confirm the number of guest coming
Prepare the decoration according to theme and order the cake
Make of list you need to prepare such as silverware, hotplates serving trays, table clothes, chair etc.
Register the mom-to-be at one or two registries
2- 3 weeks to go
Last confirmation of the place, theme, guess list, food, deco and cake
Choose and plan several baby games during the baby shower. Prepare the baby games gifts.
1 week to go
Go through your check list especially food / beverage
Prepare camera / video with batteries
Prepare the location especially if it is going to be your house: Plan the party room, clean the room / guess toilet.
Delegate chores who is in-charge of food/ beverage, baby shower games, gifts, photos.
Transport arrangement for the mum-to-be
2 -3 days to go
Go through your check list
Confirm the guess list
If required, put up any street sign for direction to the place of the baby shower
Check the weather forecast
Hopefully, with good planning your baby shower with go without a hitch!
Do remember to enjoy and have fun!