Hi everyone,
We are back with another great edition of the Pitter Patter newsletter. It's almost October, which means that it's only three months to go till we bring the curtains down on this awesome year we call 2013! 🙂
With the year-end just around the corner, we bet some of you are already thinking of vacation plans for your family. So this would be a perfect edition for you where we talk about all things travel for families. So kick back.. and enjoy the ride.
To kick things off, we have some great exercise tips for our busy moms who want to enjoy that family getaway while also keeping to their health and fitness goals. So do follow these tips and you would definitely be able to rock a banging holiday bikini bod.
Next up, you can also ensure that your babies will get the nutrition that they will need with some amazing tips on how to prepare homemade baby food for your travels. From basic food guide to packing essentials, you will find that it is possible to keep your baby away from processed and unhealthy foods when on holiday.
In addition to that, we will also share some great tips on safety and medical precaution that you can take to ensure that your children remain healthy on that family vacation. After that, we will also share some great tips and tricks on what to pack and what to do when you finally get on the road..or the plane (or you know.. whichever mode of transportation you use).
So there you have it. Hope that this will be an interesting and beneficial read for you as you start preparing for your holidays.
For more exciting content, do check out our Facebook page or website.  Or if you have any questions do drop us a line at [email protected].
Have a great week moms and dads!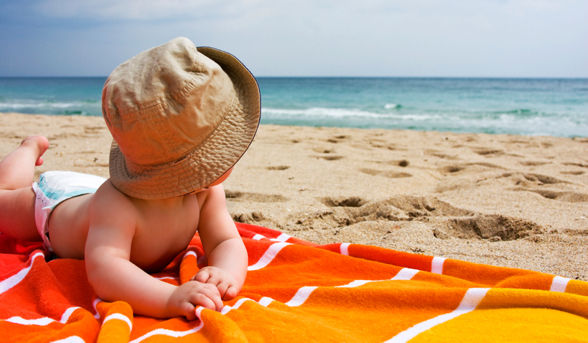 Love
Your Pitter Patter Editor