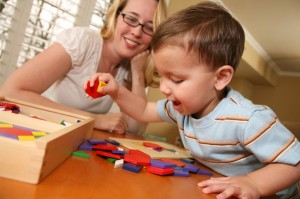 Who says you need to spend a lot of money on toys to get your toddlers to learn and play at the same time? Home made toys are perfect for your kids and the best part? They will not burn a hole in your pockets. Here are some you can try doing at home.
Before you get started, here are some things you should take into consideration.
Self-contained.  This way, you can just grab a bag and GO! (without having to add a number of supplies to the bag in order to make it useful.)
Transportable.  Sure, these games will be useful at home, but if you could grab a bag of your child's activity items to take for a short trip to a restaurant, a waiting room, plane trips, car rides, etc.even better right?
Convenient.  It's best to ensure that none of the bags will have supplies that require major set-up or clean-up: (no paint, watercolors, liquids, sand, dirt, etc.)
Inexpensive. It's DIY! Therefore it really shouldn't cost too much money.
Easy to Make: Children have very short attention span. So make sure the activities you created will not require them to spend hours on them.
Re-usable.  Ideally, your activities should last a while so that your other children can use them in the future.  Therefore, it is best to avoid activities where you would have to buy new supplies to re-stock the bag.  This is why lamination is important for some of the activities.
Here are some activities you can try at home. Enjoy!
IDEA 1 : Mini Reversible Felt Board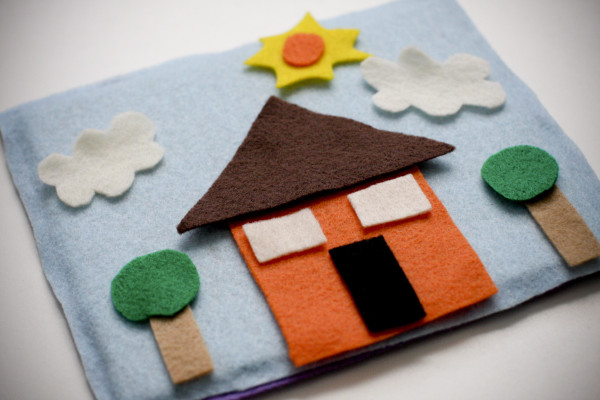 IDEA 2 : Pasta Sorting & Stringing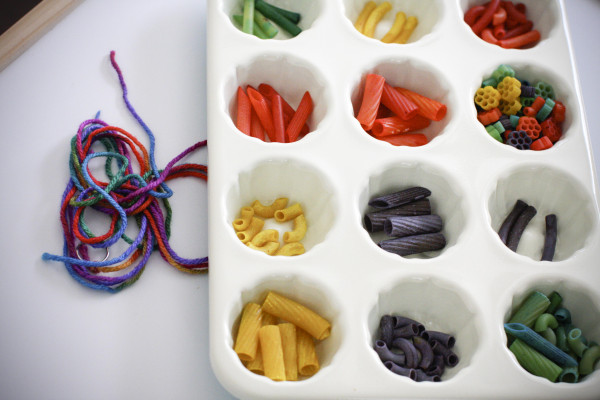 IDEA 3 : Pony Beads & Pipe Cleaners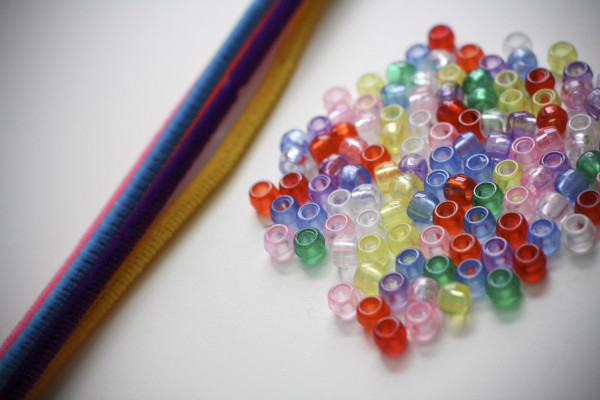 IDEA 4 : Foam Shape Puzzles 
IDEA 5 : Button Matching Game