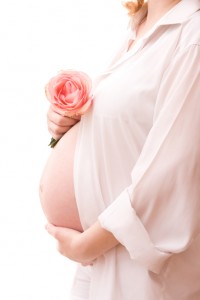 Welcome to Pitter Patter!!!!
We are proud to announce that our new website, with its new look and feel, would be able to serve you better in the future.
Our Pitter Patter Newsletter, which will be circulated fortnightly through your e mail, is a great source of information on women's health, pregnancy & parenting. There will be interesting medical and parenting articles, exciting events, great promotions and vouchers to be redeemed. Kindly register as our members and you will receive these information.
We look forward to seeing you soon!!!