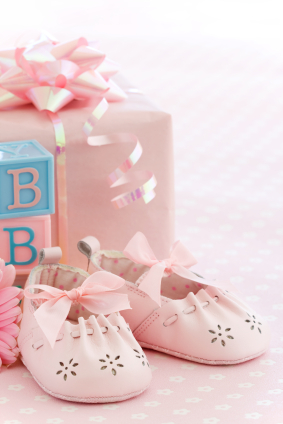 Here is a list of things you may want to bring when you go to hospital in labour. You probably should prepare this about 2 – 3 weeks before your due date as you never know when the baby is coming!
For mother
            Bras
            Underpants
            Sanitary pads (you may require thicker pads compared to the normal ones)
            Night gowns
            Change of day clothes
            Comfortable slippers
            Socks
            Medications
            Toiletries
            Lotion or massage oil
            Contact lens container / glasses
            Antenatal book or Blood investigation / report
            Insurance information / Guarantee Letter
            Phone and the relevant phone number of relatives / friends
            Do not bring any valuables / too much cash with you.
            Camera, extra batteries / charger
            Books and magazines
For your new baby!
            Baby clothes
            Diapers and wipes
            Receiving / thicker blanket
            Baby socks and mittens
            Baby cap
            Car seat
Do not forget your hubby / partner!
            Change of clothes
             Things to read
             Snack
             Cell phone / charger
It probably would be a good idea to pack for two bags – One to put things for you and your partner for labour and the other bag is to put things for your baby and extra things you will need if you need to stay longer in the hospital.