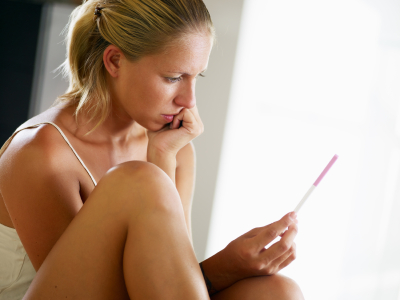 When do I see the Doctor?
What is an Obstetrician?
How do I choose an Obstetrician?
Choosing an obstetrician can be as difficult as choosing your soul mate. We human beings are very subjective when it comes to our preferences and thus the saying goes 'beauty is in the eye of the beholder'. An obstetrician whom your friend prefers may not appeal to you as much. Hence, it is important that you choose someone who you are most comfortable with.
There are some important points you may like to consider in choosing your obstetrician:
Does he/she have a good reputation?
Do you feel comfortable with him/her?
Does he/she listen to you and explain things clearly to you?
How does your partner feel about the obstetrician? Does he feel comfortable with him/her?
Is the location of the clinic/ maternity centre/ hospital convenient for you and the operating hours suit your need?
Are you comfortable with the place where he/she conduct the deliveries?
Once you have chosen an obstetrician, it is important that you visit him/her regularly to ensure continuity of care. It is important to refrain from 'Doctor Shopping' because this may jeopardize the continuity of care for your pregnancy.
 RECOMMENDED BOOKS:
[easyazon-image align="none" asin="B003L7826I" locale="us" height="160″ src="http://ecx.images-amazon.com/images/I/51vWexGMc7L._SL160_.jpg" width="107″]     [easyazon-image align="none" asin="1450575951″ locale="us" height="160″ src="http://ecx.images-amazon.com/images/I/41IAX-EZV-L._SL160_.jpg" width="113″]     [easyazon-image align="none" asin="1554073804″ locale="us" height="160″ src="http://ecx.images-amazon.com/images/I/5143oayY1iL._SL160_.jpg" width="123″]     [easyazon-image align="none" asin="B001OLRKMA" locale="us" height="160″ src="http://ecx.images-amazon.com/images/I/51rDpH4T4oL._SL160_.jpg" width="139″]